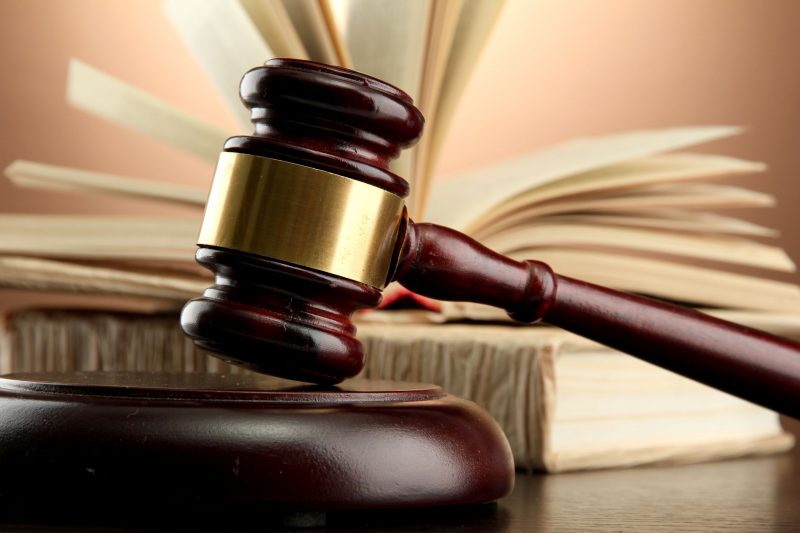 It might have happened when you were on the job at work, and an accident happened due to poor safety conditions or plain negligence and malfeasance. It might have happened when you were driving along as a law-abiding citizen, and someone ran a red light and smashed into the side of your car. It might have happened when someone lost control of his or her dog and let it repeatedly bite you, leaving you with deep wounds. However it happened, one thing is for sure. You have suffered a significant case of personal injury and deserve representation fast.
Situations such as these happen every day, and when they do, you can bet that you'll want a proper personal injury lawyer on your side. Hampilos & Associates, Ltd. knows how to fight for their clients' rights and is ready to go to work for you.
Here, then, is what you can expect from the best personal injury lawyer in Rockford, IL.
Auto Accidents
If you have been involved in an auto accident that has caused you pain, cost you money, and degraded your overall quality of life, you deserve compensation. In such instances, a personal injury lawyer can make a huge difference in ensuring that your voice is heard.
In particular, an auto accident attorney can make sure that your case is presented in the best manner possible, explaining what happened, what other parties may be at fault, and why.
Other Incidents
In addition to auto accidents, a great personal injury lawyer can provide you with representation in a variety of different situations in which you might have suffered grievous injury. For example, if you have been attacked or mauled by a dog, a specialized dog bite lawyer will help put your case for compensation to the court. The same may be said for slip and fall cases as well as general workplace liability.
Get quality representation from a personal injury firm located close to Rockford today.
Follow Hampilos & Associates, Ltd. on Twitter for latest updates!