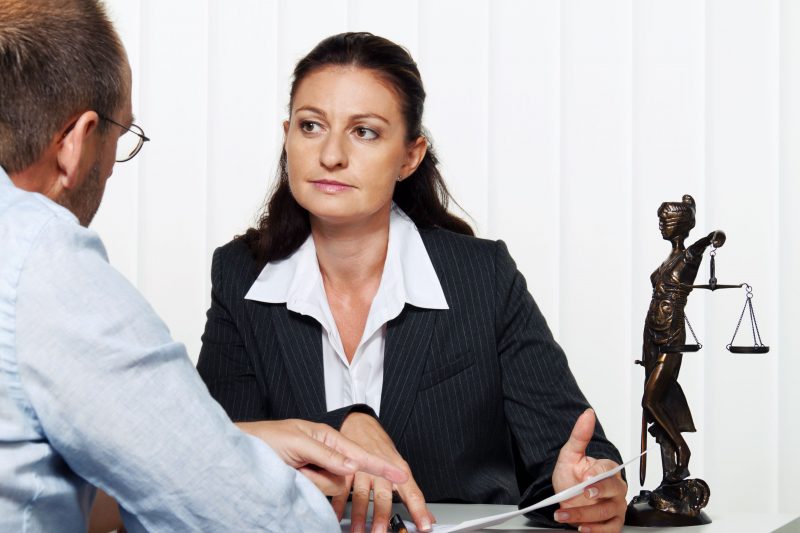 Plenty of things happen beyond our control. No matter how careful you are, accidents happen. When that accident isn't in any way your fault, though, and you're at a loss about where to turn to, hiring a personal injury lawyer can be the best decision for you. Take a look at the following situations to see when you should get legal counsel.
Deal with insurance carriers
You're going to have a lot of calls from the insurance company. Many will want to talk to you, only to get you to admit that the accident was your fault. If you aren't careful, you could say something that they could misconstrue or use against you in court. Hiring a lawyer is ideal, then, so you'll have someone to deal with them and keep them off your back, the Legalzoom says.
File within the window
Medical malpractice claims have a time limit. You need to file a claim within a certain window of time. But if you are unable to do so, or your injuries leave you unable to start the proceedings, then hire a personal injury lawyer in Fort Lauderdale who can do this for you. With legal help, you can file a claim as soon as you can.
Get guidance and advice
Developments in your case can be confusing to understand, especially with all the legal jargon being thrown around. Having a lawyer who can explain to you what those developments mean in detail and what those changes will mean for you and the case will give you a better understanding of what's happening, where the case is going, and what your possible options are.
Collect evidence
Proof is necessary to establish the other party's liability. Your lawyer knows how to collect that as well as how to interview witnesses and experts to build a solid case.