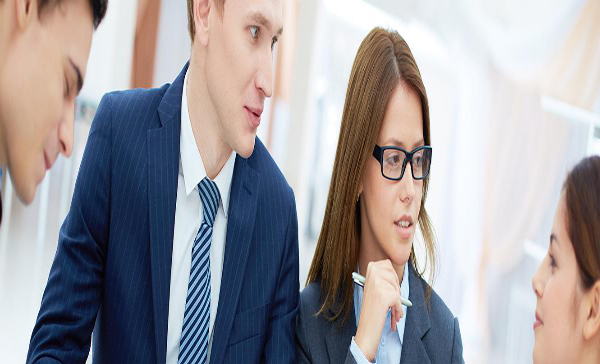 One of the marketing tools used by the UAE, specifically in Dubai, is the ease of setting up a business in a free zone or with a sponsor. Businesses owned by foreigners can operate without taxes in free zones, but they are also restricted as to doing business only outside of the Emirate, and they cannot relocate outside of the free zone.
Options and Decisions
Sponsorships with a UAE national allow foreign investors to locate their business outside of free zones and to also do business inside the Emirate. However, the business cannot be 100% owned by the foreign individual. It is required that the UAE national own at least 51% of the business.
Understanding all aspects of these choices, including the type of business to set up and how to categorize the business is critical. By working with corporate lawyers that specialize in business setup for foreign business owners, individuals can avoid costly mistakes.
Understanding the Process
Opening a business in a free zone or with a UAE sponsor as a mainland business is not as simple as opening a business in the United Kingdom. There are several steps to go through, which is where corporate lawyers provide a distinct advantage.
These legal professionals understand the process in Dubai and can ensure all steps are completed in order, and all necessary documentation is provided with the application. Failing to provide the required documents or missing a step in the process can result in lengthy delays in approval for the business.
Additionally, corporate lawyers will draft all legal documents necessary for foreign investors. These include the Articles of Association and a Memorandum of Association, which clearly outlines the company structure as well as the agreement between the business owner and the UAE sponsor. Visit the website www.stalawfirm.com for more information.