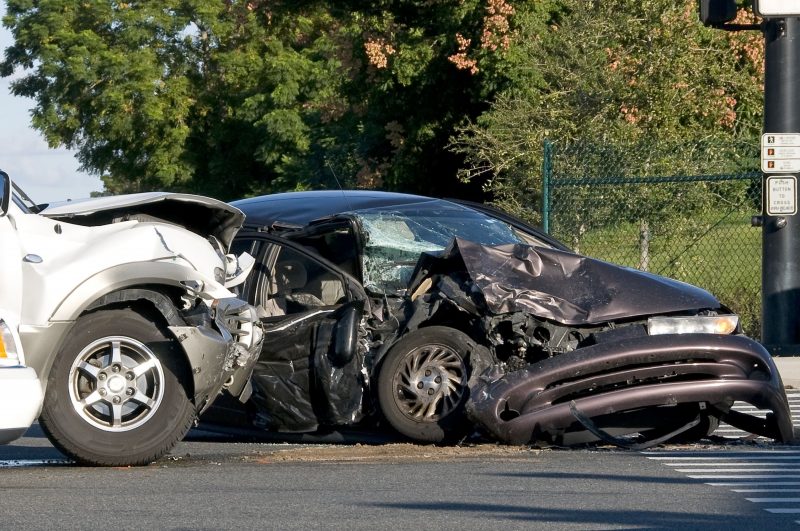 Getting into an auto accident, regardless of damage or injury, is never a fun experience. Even if no one gets hurt, it can be an absolutely devastating experience that no one ever expects to encounter. One of the most important things to remember after an accident is when you should call an auto accident attorney.
It Doesn't Hurt to Seek Advice
Not every accident requires the help of an auto accident attorney in Maricopa, AZ but it doesn't hurt to seek out advice. Contact an attorney if you're experiencing the following:
• You have to claim lost wages but it's difficult to prove.
• You were given an offer by an adjuster but you feel that your claim is worth a lot more.
• You're not sure who the liability falls on.
• The adjuster has asked for your medical records from before the car accident happened.
When You Should Most Definitely Talk to an Attorney
There are times when you don't need an auto accident attorney to handle your claim and you can just take care of it yourself. On the other hand, there are times where it is absolutely imperative to get the help of an attorney. If you're dealing with any of the following circumstances, make sure that you contact an attorney immediately:
• You have been served with a lawsuit.
• The settlement you received from the insurance company is way too low.
• You have been seriously injured and have required extensive medical treatment.
• The person who has been injured is a minor.
• The accident needs to be investigated by an expert.
You don't have to go through this alone. Contact Alexander Law Offices to seek the advice of a qualified auto accident attorney. Waiting to speak to an attorney could actually hurt you in court so make sure that you call today! You can also visit them on Google My Business.