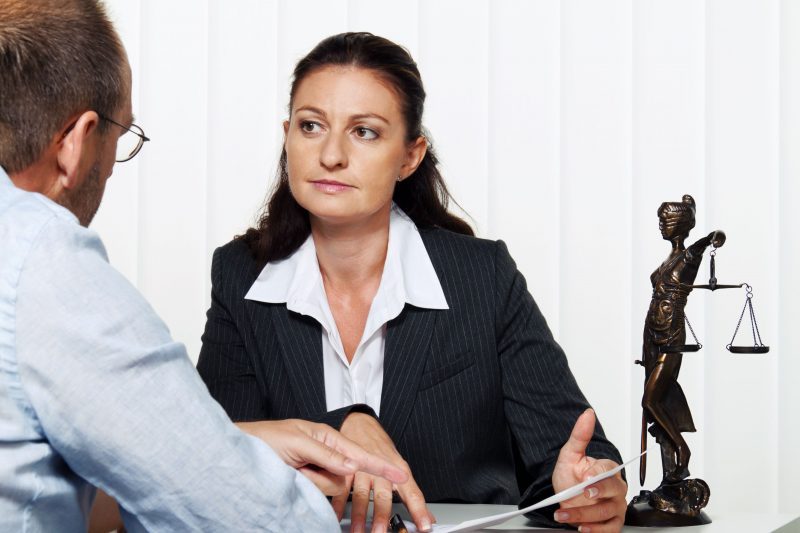 If you've suffered a work-related illness or injury during employment, you might qualify for workers' compensation benefits. More than likely, your journey for justice won't be as easy as it seems. Your employer, their insurance companies, and proving liability may work against you. At that point, it's advisable to turn to an expert who will help you navigate the system. Here's where workers comp lawyers in Melbourne, FL, come in. So, what exactly do they do?
Collecting evidence
Your case needs sufficient medical, vocational, and other kinds of evidence to prove that you deserve compensation. Your employer and their insurer will try to counter your claim with their own evidence. Workers comp lawyers in Melbourne, FL, are specifically trained to collect and build evidence and develop a case that proves liability.
Negotiate and structure settlement agreements
You probably do not know how to arrive at the actual value of your settlement without overestimating or underestimating it. The experts will help you determine the real value of your compensation, structure an agreement, and even negotiate on your behalf when discussing with your employer and the insurer.
Legal representation
Workers comp lawyers in Melbourne, FL, will represent you in court if your case fails to resolve amicably. You will need legal guidance and advice during the trials and hearing.
Do you think you qualify for workers' compensation from your employer? You came to the right place. Continue surfing through this site visit us website to gain more information about us, and call us. We are here to serve you.