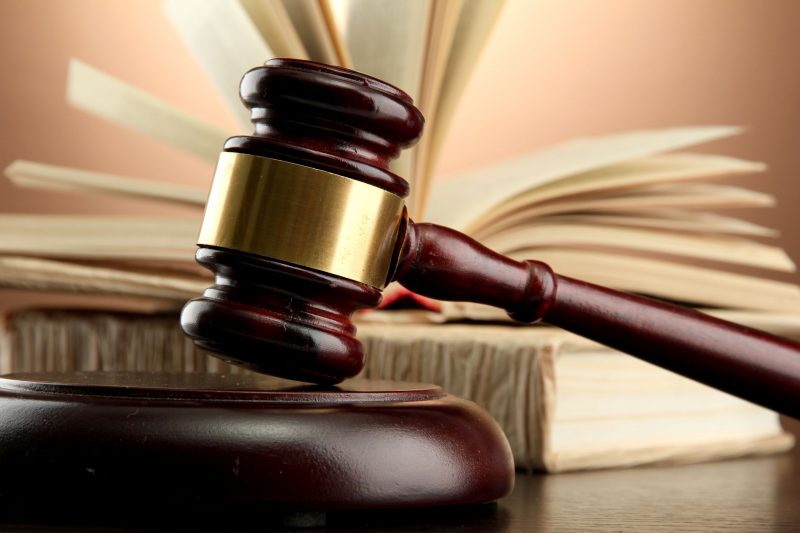 There are roughly 20 million people currently living in the United States who are veterans of the United States military. Most of them get some benefits for their service, especially for becoming injured during the time that they served. Getting the benefits you want isn't always a cakewalk, though, which is why you need a veterans benefits lawyer in Alabama.
You're Not on the Hook for Everything
When it comes to interacting with the United States Department of Veterans Affairs, attorneys can only charge their clients for challenging decisions that have been handed down by the federal government agency. Attorneys legally cannot charge their clients for compiling a disability benefits claim with the Department of Veterans Affairs, though they are able to assist people with this step. However, in most cases, attorneys are typically reserved until denied or low-rated cases have been sent back to clients by the VA.
Who Helps Veterans with Initially Filing Claims?
As already established, attorneys are typically not involved in helping their clients file for disability claims with the VA. However, fortunately for all veterans, there are veterans service organization agents who are highly skilled in obtaining our desired level of benefits from the Department of Veterans Affairs on the first go-around — most times, that is.
Finding a Legitimate Veterans Benefits Lawyer in Alabama
To cut out the nonsense when looking for qualified disability law attorneys who specialize in helping the United States military veterans with their disability claims, the best thing you can do is turn to the National Organization of Veterans Advocates, which can be found on the website. Also known as NOVA, the entity operates an updated address book of attorneys who are all experienced in dealing with disability, veterans, and the VA.
Visit Jackson & MacNichol Law Offices to get with any veterans benefits lawyer in Alabama that you choose.