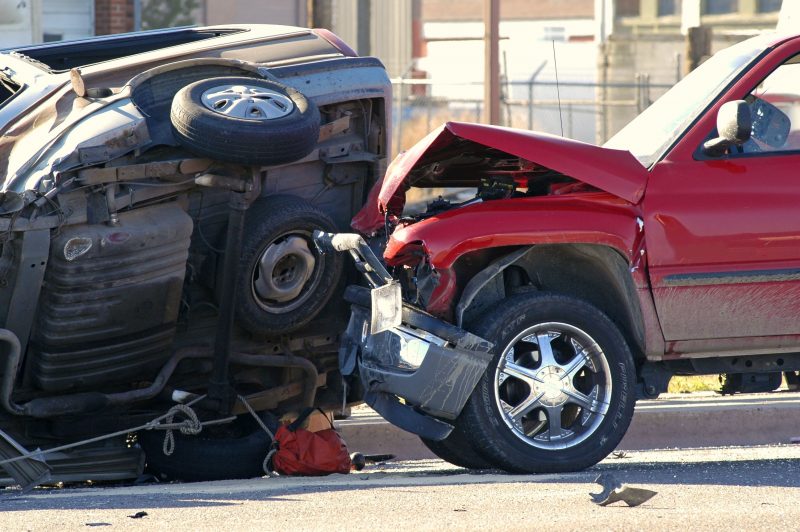 It is a given that car accidents or traffic accidents of some type happen every day, almost everywhere. However, car accidents can sometimes become complex and the injured person is left not knowing exactly what to do. A car accident lawyer in Waxahachie, TX helps clients involved in traffic accidents. The following is some information victims need to know if they are pursuing a lawsuit.
Texas Car Insurance Information
In Texas, drivers are required to carry liability insurance (as in most other states) but they do not have to carry uninsured or under-insured motorist coverage. This may or may not cause complications, depending on the circumstances. Also, Texas is regarded as an "at-fault" insurance state, which means the injured driver can either file a claim against the other driver's liability insurance or file a lawsuit. Many drivers opt to file a lawsuit, and they should understand what happens with that.
Texas Statute of Limitations
A driver who is pursuing a lawsuit should understand that two years are given from the date of the accident and injury to file the lawsuit in a civil court. If the lawsuit is not filed within that time frame, any opportunity to have the case heard will be gone. Also, gone will be the opportunity to be awarded damages. It is important to follow this timeline.
Understanding the Modified Comparative Fault Rule
The driver who is suing also needs to understand that the other party can try to prove that the driver was partly at fault for the accident and injury. If this is the case, whatever amount the driver is found to be at fault, that percentage will be reduced from any damages received. If the driver is more than 50 percent at fault, no damages can be collected.
Who Can Help in Waxahachie, Texas
The driver will want to ensure that they have competent representation in the lawsuit. Mallios & Associates, PC has been meeting the legal needs of clients in the Waxahachie, Texas area for more than 38 years. For anyone in need of a car accident lawyer in Waxahachie, TX, this law firm is available.
Visit us at www.mallioslaw.com.