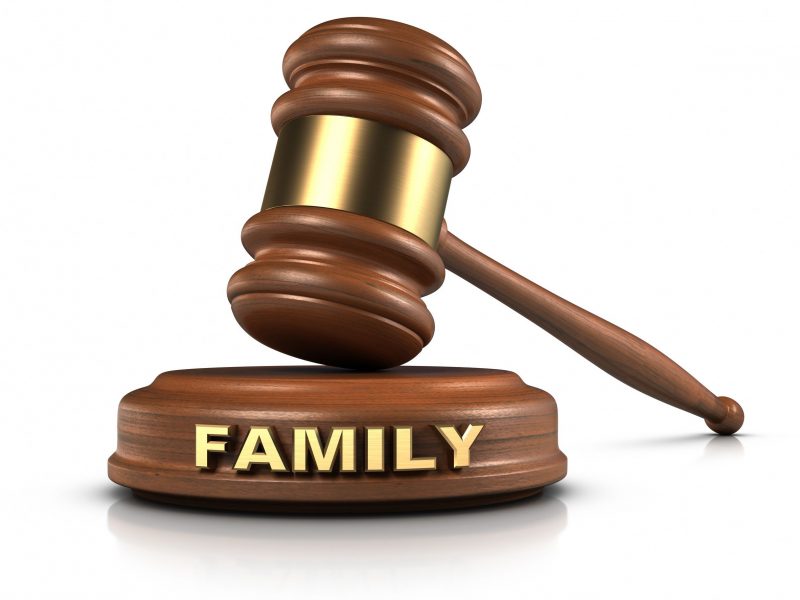 It is never easy dealing with matters that involve the ones we love the most, our family. Sometimes, there are disputes that can leave a family being parted, including the children. In 2017, the risk of divorce in the United States was evaluated at 42 to 45 percent. This does not include couples who lived together and were not married but had to divide property and take care of children.
When someone is dealing with difficult family issues, that person would like matters handled discreetly and with compassion because that is the person's business and no one else's. If you or someone you know is going through difficult times and are considering separation or a multitude of considerations, a Family Law Lawyer in Lake Elsinore can help.
What Is A Family Law Lawyer?
A family law lawyer is a professional who deals with family-related issues and domestic relations. Most family law practices focus on representing clients in a divorce such as the division of marital property, child custody, support, alimony and much more.
Services Offered
Divorce, also known as dissolution of marriage, is the ending of a marriage or union, the canceling and reorganizing of the legal duties and responsibilities of marriage, thus dissolving bonds of matrimony between a married couple under the law of a particular state. These can sometimes be quite complicated, especially when children and finances are involved.
Adoptions are rewarding and a commitment. Matters of adoption can be quite complex with the number of requirements, paperwork, consent and much more. It is always good to have a Family Law Lawyer in Lake Elsinore at the side of the adopter because the person is then not left stumbling through the legal jargon and the individual can enjoy the things that matter most.
Child custody and support are somewhat hand and hand with divorce. A large majority of marriages result in children, which become part of the tender process of divorce. When wanting what is best for the children, a family law attorney is best to consult because the attorney knows the ins and outs of expectations and what support will be needed and how to secure it.
Again, issues relating to a family are never easy. By contacting the Law Office of Michelle Penna, your mind can be at ease knowing your case is being looked at with the utmost care and importance. You can browse the website to learn more.