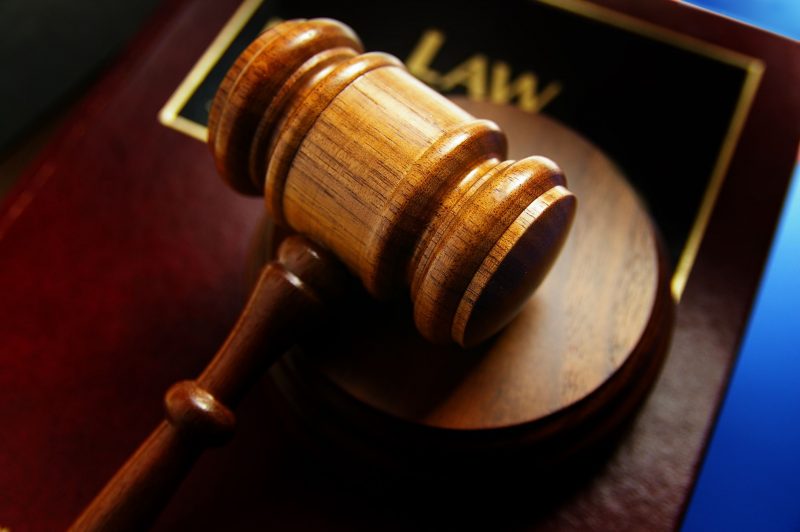 Many people are not sure how to have their criminal records expunged. Therefore, they are interested in knowing more about the process. Whether you are somewhat familiar with expungement or do not know anything about it, you will have a number of questions to ask. This is because this form of recordkeeping can become quite confusing.
Non-Conviction Data
That is why you need to contact an attorney such as Corbin T. Volluz to help you expunge your criminal record. That way, you can get the help you need to improve your standing. For some people with non-conviction data, the expungement process may be applicable. Expungement means removing data related to an arrest from a law enforcement record. Non-conviction data means the information contained no adverse results.
Some of the examples of non-conviction data include dismissed charges or a not guilty verdict following a court trial. Non-conviction data does not include a deferred sentence in which a guilty plea was entered but later removed.
Following the Steps for Expungement
Again, criminal defense attorneys such as Corbin T. Volluz can assist you with an expungement and the submission process. In Washington State, you need to submit an application to the Washington State Patrol that includes your fingerprints and a copy of the court's record.
In order to follow this course, though, you need to wait two years from the court's dismissal date. During that time, you should not have received any new convictions or arrests. If the expungement is granted, then the State Patrol removes all the information associated with your arrest. However, the procedure will not delete or seal the court-related records of your case.
You could not receive an expungement if you were convicted of a felony or misdemeanor in Washington State. However, you can ask that the conviction be vacated. To vacate a conviction, you first must submit a written request to the court to remove the conviction and dismiss the charge. To obtain further information about these processes, review and visit website platforms that explain or offer these kinds of legal services.