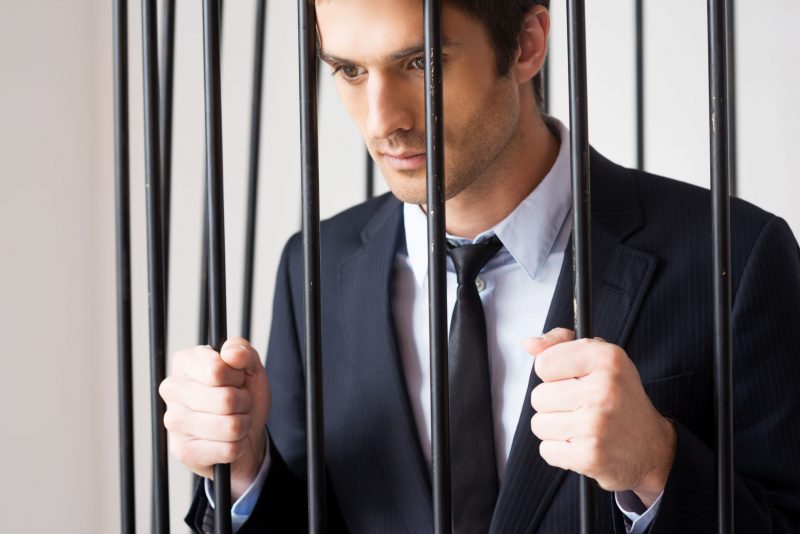 Being arrested is a frightening and confusing experience. Of course, trying to figure out how to remedy the situation can be even more perplexing. Most people are well aware of why they're on the wrong side of the bars, but only a few understand what's yet to come. To make matters worse, patient people aren't always available to sit down and explain the process on the spot.
Understanding Your Options
During your hearing, a judge will determine the amount of money you'll need to provide to be able to go home. Bail bonds in Oklahoma are readily available, but they're not one-size-fits-all options. America's courtrooms offer a number of types of bonds. While not all of them are right for every situation, at least one of them is usually a viable solution.
Cash Bonds: As the name indicates, a cash bond is a bail amount paid in cash. In the event you appear for future court dates and aren't charged any fines or restitution, you'll eventually get this money back. If you happen to have plenty of extra money to spare, a cash bond may very well be the best option for you.
Property Bonds: If you or someone you know owns real estate in the area where you're being detained, a property bond may be the way to go. This property must be worth at least as much as your set bail amount. Should you fail to appear for future court dates, ownership of the property used to bail you out will be lost. In some cases, property bonds can take longer to be approved than other options.
Personal Recognizance Bonds: This is the alternative people tend to hope for because it's the most affordable and straightforward one. A personal recognizance bond means you won't have to offer any money or property in return for freedom. This is typically reserved for minor offenses and low-risk cases.
Bail bonds in Oklahoma may be a complicated subject, but a bondsman can help clear up the matter. An expert from A Absolute Bail Bonds will offer the court a surety that you'll appear as expected in exchange for a percentage of your bail amount. In turn, the bondsman pays the court. If you aren't offered a personal recognizance bond and don't have the money to pay your way out or own any local real estate, this would certainly be your best option.