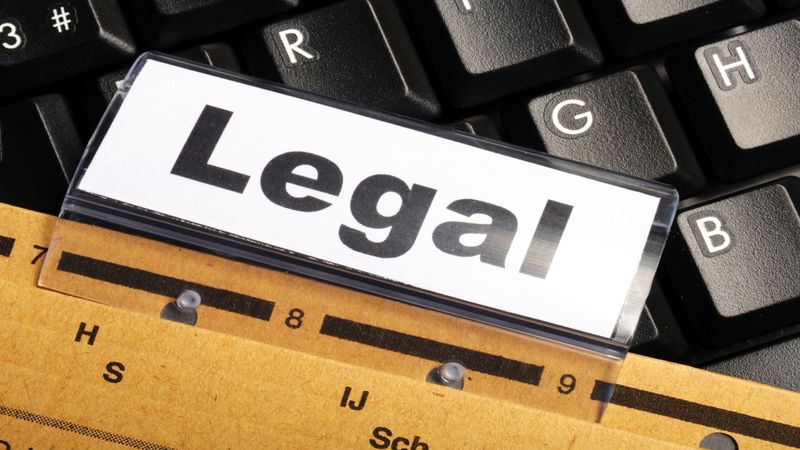 When a person wants to leave a legal legacy, an estate plan is a good way to do it. While it's possible to do end-of-life planning without a probate lawyer in Westmont, it is not always the right decision. An estate plan is more than an outline of who gets what; even if a person has straightforward wishes, ensuring legality can be difficult. Below are several things a probate lawyer can do that a client cannot.
Effective Will Customization
Will templates are plentiful online, and they are simple to fill out. However, most peoples' families, lives, and assets don't fit neatly into generic forms. If someone wants to modify a form will, they may invalidate the document. In such situations, it is wise to hire a lawyer to draft a will from scratch.
Avoiding Probate and Estate Taxes
If clients want to keep their estates out of probate, an attorney can use gifts, joint ownership, and death beneficiaries to accomplish that goal. Trusts are a common way to sidestep probate and estate taxes, and like wills, there are many online guides available but they're hard to modify. Consult a probate lawyer for help with probate tax, trust, and estate planning questions.
Know the Documents That Apply to the Situation
In some cases, a will is enough to accomplish a client's goals. However, in other situations, another kind of trust may be needed. A probate lawyer in Westmont can tell the client how much work the estate may require, and they can help with documents such as living wills and powers of attorney.
Telling Clients That It's Time for an Update
Life circumstances can change suddenly, and the plan that fit yesterday may not be appropriate today. Changes in family, assets, and location may need changes to an estate plan. When changes happen, modifying a will is typically the last thing on a person's mind, but hiring an attorney can help people keep their wills updated.
Keeping Up with Legal Code
State probate codes change every year, and only an estate planning or probate attorney knows the latest rules. If a client needs help with advance planning documents, a probate lawyer can ensure that their wishes are followed before and after passing. Consult Dan Walker Law Office for estate planning and probate advice.