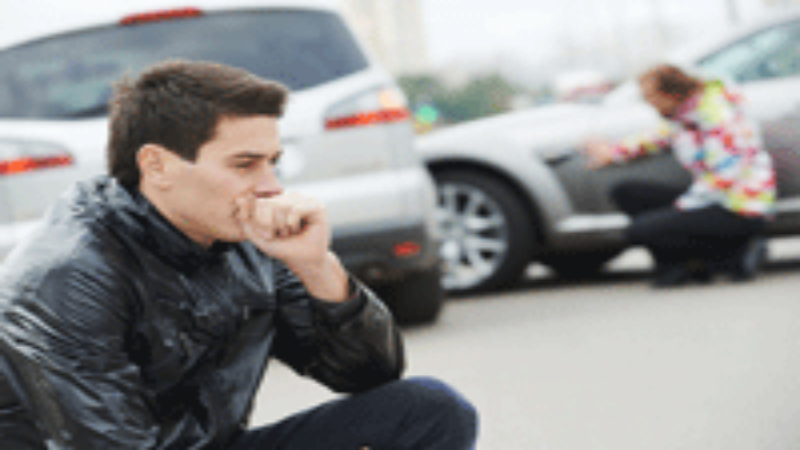 In Virginia, auto insurance requirements are enforced by local agencies. However, despite their efforts, they continue to encounter auto accidents that involve drivers without coverage. When these accidents occur, the victims may face challenges in acquiring payment for their medical and auto repair expenses. With an uninsured driver coverage claim, these victims have a more effective chance of collecting.
Defining Fault in an Accident
Law enforcement defines fault when generating the accident report. They acquire statements from all parties and record any events in which they witnessed. Their assessment of these facts and evidence found at the scene leads them to the accountable party. The accident report defines the exact defendant in a personal injury case.
Reporting Hit and Run Accidents
Hit and run accidents are a common occurrence for individuals who lack insurance coverage. They often flee the scene before officers arrive to avoid the added penalties of a no-coverage violation. According to the Virginia Department of Motor Vehicles, the initial fee could equate up to $100. However, the fee is increased if the driver is involved in a traffic accident.
The victim of the accident provides details about the driver's vehicle. If possible, they should provide the tag information. These details help the officers identify the individual who caused the accident.
Filing a Claim Against an Uninsured Driver
To file a claim against the uninsured driver, the victim needs adequate evidence. This may include but isn't limited to their full medical records related to their injuries, all bills for these expenses and an estimate for any repair services that are needed. Witness testimony is critical and a copy of the accident report is required.
Reviewing the Possibilities
In these cases, the court may require the defendant to pay all medical and auto repair costs. Any lost wages are replaced through restitution. If the driver was intoxicated at the time of the accident, criminal penalties will apply.
In Virginia, victims who are injured due to uninsured motorists have legal options. They won't face the challenge of paying their medical or repair costs alone. Under Virginia laws, they could file an Uninsured Driver Coverage Claim against the driver who caused their injuries. Victims who need legal aid in these matters should visit Dulaneylauerthomas.com for more information today.
Get more information here!