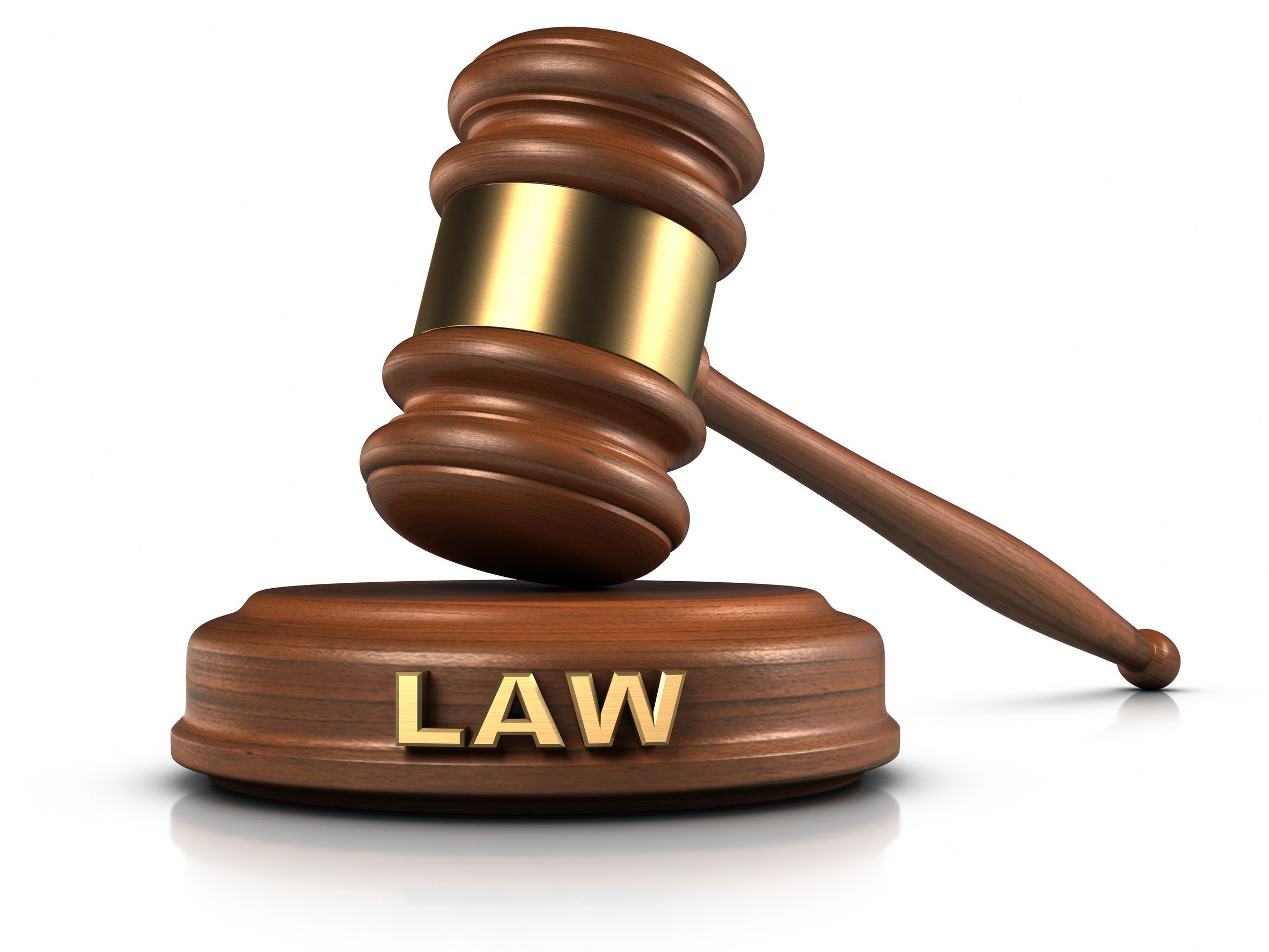 Your wallet is counting on you to make a great deal on a new or used car. Fortunately, thanks to the internet and the vehicle lemon law that exists to protect you as a consumer, you can be confident when stepping on the dealer's lot, even if you've never purchased a car before.
Here are some things you should NEVER say to the salesman:
   * I LOVE it: Nothing will get the sharks circling faster than saying you love the car you're looking at. Of course, you may love everything about the car, but they don't have to know that!
   * My budget is …: While you should always try to negotiate the purchase price of the car, don't divulge what your actual budget is. And never discuss monthly payments; always deal with the purchase price. Why? Because car dealers tend to make more money if they get you to sign a long term financing loan at 'only $300 per month'.
   * I am desperate for a new car: Again, this will have the sharks circling in no time. You can tell them that you're looking to buy in the next few weeks, but never say you're desperate.
   * I'm a cardiologist at the hospital: This is like telling them, 'oh please charge me more because I can afford it'. It's called price discrimination – and while it's perfectly legal, it won't help your pocketbook. Don't volunteer info about yourself that could end up with money flying out of your wallet.
   * How much will I get for my trade-in? Always deal with the price of the car and your trade-in value as two separate transactions. Too often, dealers try to confuse you with numbers that they say will benefit you, but in fact, only benefit them and their commission check.
Check into your vehicle lemon law and arm yourself with knowledge before buying a new or used vehicle. Krohn & Moss, Ltd. Consumer Law Center can provide assistance if you need an experienced lemon law lawyer.