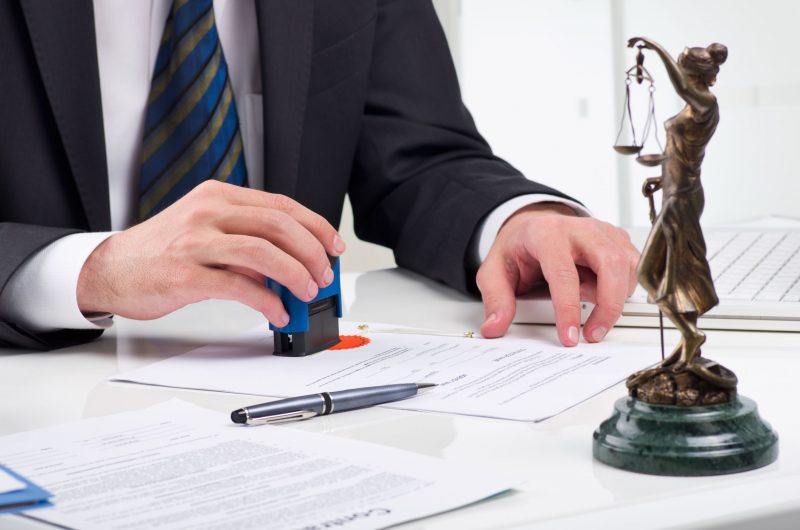 Mediation is a method available for people as a substitute for ADR (alternative dispute resolution). In mediation, a third party provides negotiation for both disputed parties. Mediation in Windsor doesn't mean to judge any of the parties involved in the dispute. This means the third party just provides negotiation terms and conditions for both parties.
Should You Get Mediation?
When a dispute is not resolved and none of the parties is willing to end the issue, mediation comes into play as a savior for both parties. It is basically an immediate, temporary, well-managed, and hands-on procedure. A neutral third party is known as a mediator who works for resolving the dispute between two parties. The mediator is obliged to carry out supervision while facts about the disputes are exchanged between both parties and then help in resolving the issue.
The basic goal of mediation in Windsor is to bring both parties to common terms so that the dispute can be resolved. For this purpose, the mediator listens to both parties, conveys information and demands between both parties, and concludes real reasons for the dispute.
When Is Mediation Needed?
Though mediation in Windsor is a voluntary procedure, laws or orders from court may also need the involvement of a mediator. Hiring a mediator is very common in small dispute courts, property courts, and family courts where discussion and negotiation can resolve issues. The mediator doesn't impose a decision on any of the parties involved in the dispute. You should consider all the aspects of your dispute and the nature of the issue before hiring a mediator.
Visit Jutras Legal And Mediation for Family Law, Business, Corporate, Estate Planning & Real Estate Lawyer in Canada.
Address: 50 Queen St S, Tilbury, ON N0P 2L0, Canada