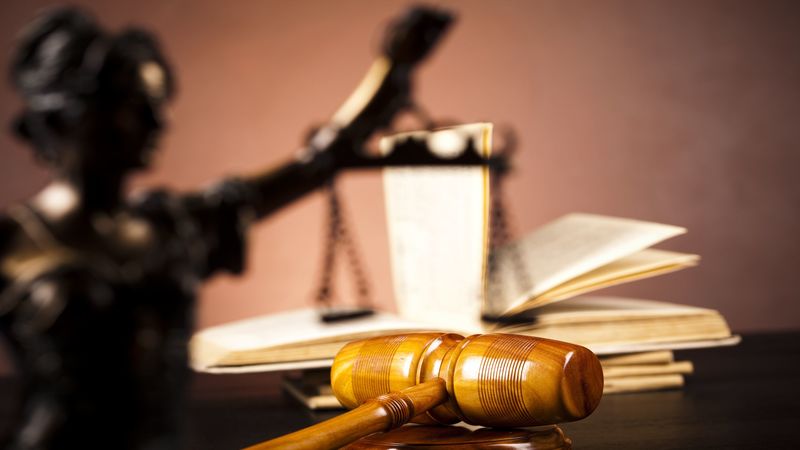 Bankruptcy is considered a last resort for most people. But some, it's the only option. The good news is the stigma of filing is not what it was in the past. More people are having to at least consider bankruptcy in order to solve their financial problems. A bankruptcy attorney in Pasco County can help each person determine what chapter bankruptcy is best suited to their situation and guide them through the process.
If you are considering this form of debt relief, you should know the immediate benefits you will experience:
1) Stress relief is one of the first benefits you will experience once you make the decision to file for bankruptcy. When the process gets started you will experience another level of stress relief. You will feel like the weight of all that debt being lifted. It will help you if you are feeling depressed or sad about life. You may find you are more productive at work and at home.
2) Calls from debt collectors will stop, as will the late bill notices when you start the bankruptcy process. You will not miss those dinner time calls that interrupt your family time. If you have been getting collection calls at work those will also stop.
3) Bankruptcy is not the end of your credit rating, but rather the beginning. While your credit report and score will be adversely affected for seven to ten years, after a year or two, you can begin to rebuild your credit rating. It may take some time, but the major debt load that has plagued your life will be gone.
Chapter 7 and Chapter 13 are the two most common forms of bankruptcy used. A bankruptcy attorney in Pasco County helps you understand better what will happen and how filing will affect your life. There are pros and cons to bankruptcy that vary depending on the circumstances and the chapter filed, but overall, it can help you make a fresh financial start.
Like us on Facebook for more updates.