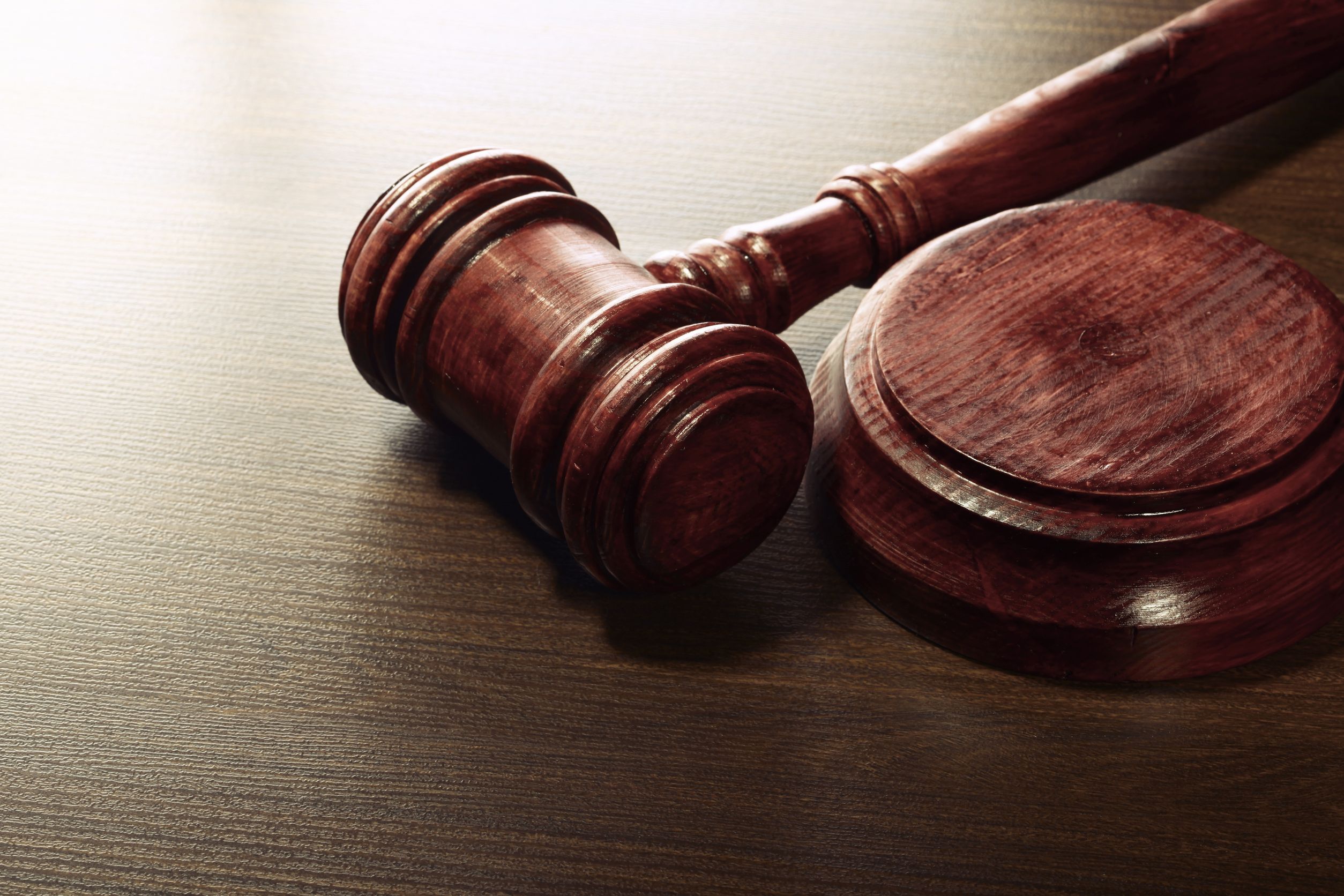 To file for a divorce in Texas, either you or your spouse must have lived in the state for a period of six consecutive months. One of the spouses must also be a resident of the county where the divorce is filed for at least 90 days.
Initiating the Divorce Process
When a divorce takes place in Texas, divorce lawyers represent a petitioner and a respondent in the case. The petitioner is the litigant filing for the divorce and the respondent is the party receiving the petition for divorce. If both spouses are working collaboratively, the respondent can legally waive the requirement of being served with the divorce petition.
Divorce lawyers in Beaumont, Texas are definitely needed during a filing, as the process can become rather involved. For example, during a divorce filing, the petitioner may request that a temporary restraining order be filed. This order is submitted to ensure that none of the marital assets disappear and that each party behaves properly. If such an order is issued, the court is required to respond within 14 days.
Temporary Orders
If a restraining order is not submitted, divorce lawyers representing each party can proceed with the case with less difficulty. In these cases, the respondent has 20 days, including the following Monday, to file an answer. Temporary orders may also be issued that involve temporary support, visitations, or custody of children. A temporary order for spousal support may be included as well.
The settlement of the divorce includes the participation of the spouses and their lawyers. If everyone can reach an agreement, typically one of the lawyers will draft a decree of divorce. The decree includes all the terms for settlement. The agreement is eventually signed by both parties, the attorneys, and the judge in the case. If any mediation fails, the case will go to trial.
If you have questions about the divorce process, contact the law office of Jason Nicks. Work with a legal professional who possesses the know-how and background to help you reach a feasible and workable settlement.